Disclosure: We are a web development agency that recommends the products and services we've purchased, used, or know well. Our portfolio/blog may contain affiliate links from our partners. You won't pay a single cent more if you buy something through one of those links. But we'll get a small commission, which helps keep the lights on. Click here to read the full disclosure policy. Thanks!
Clients we have worked with
Have been with Aimaai for the past 5 years. Matt's team is proficient in web development and constantly aware of the latest trends. Reliable and trust worthy. They not just provide solutions but also provide alternatives and advice.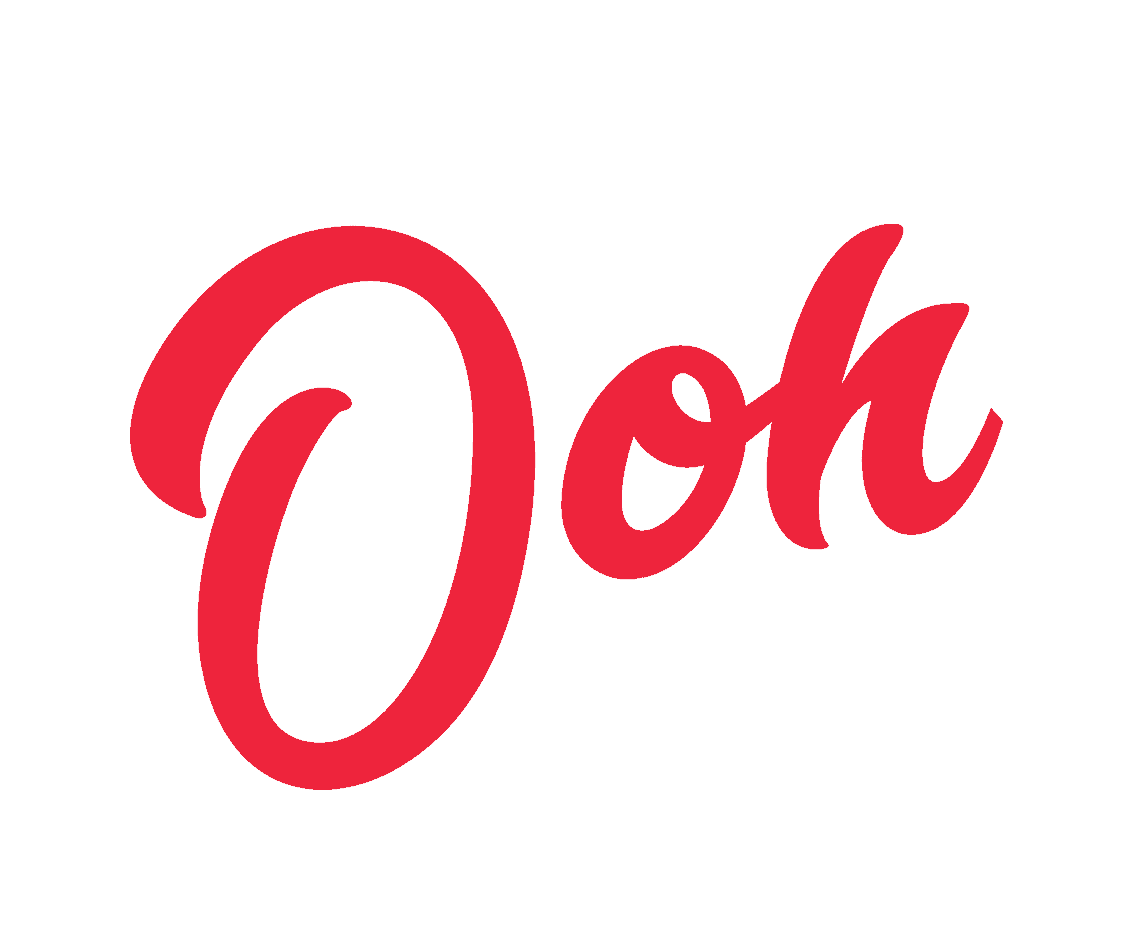 Did up my website with style and professionalism. Many of my friends and customers had told me they like my site. All thanks for Aimaai. Look for them if you need to revamp and/or host ur site.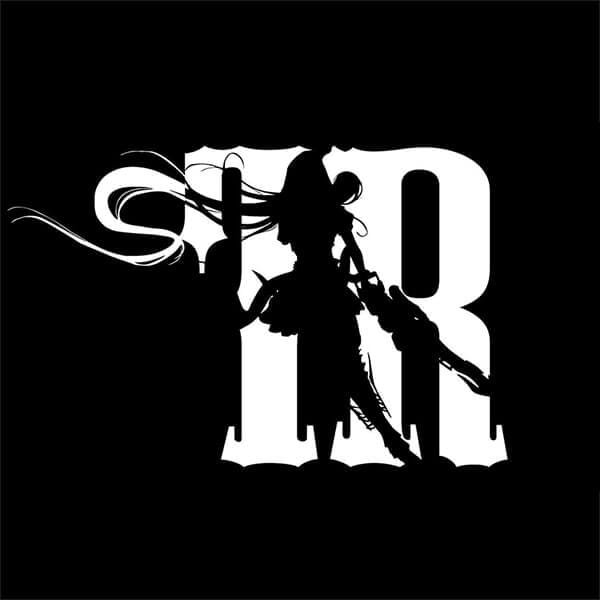 Thank you for everything. I know many in the company do not know much about Matt's contribution but I do and I will never forget them. Matt has many great ideas so he'll do fine as he embarked on the new journey as a boss in his own company.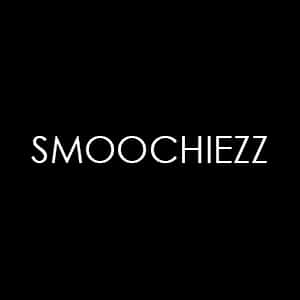 Matt did an excellent job for our website and marketplace profiles; he also guided us on how to progress and grow beyond our skill sets gradually; begin from simple application to sophisticated tools that we never heard of, everything sync together and helped us in completing more tasks with lesser time spent. Thank you!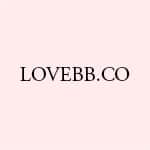 Very professional and helpful! Haoming took the time to explain the various segments patiently with clear understanding. Will recommend others to use their service!