Capture the perfect photo for your brand.
Creating high-quality content to promote and sell your products online is hard work. But it doesn't need to be. Let us do all the heavy lifting. We specialize in product, food, and lifestyle photography that's right for your brand. Start your next post with a stunning pic today.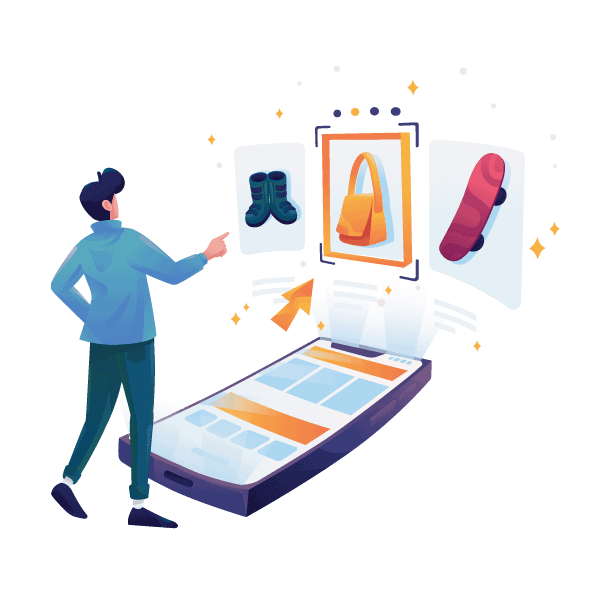 Engage with your audience through better visuals.
Improve the quality and consistency of your posts across all social media channels with beautifully shot and styled photography. We photograph for brands,  restaurants or anyone who needs stunning images to share on their favorite networks.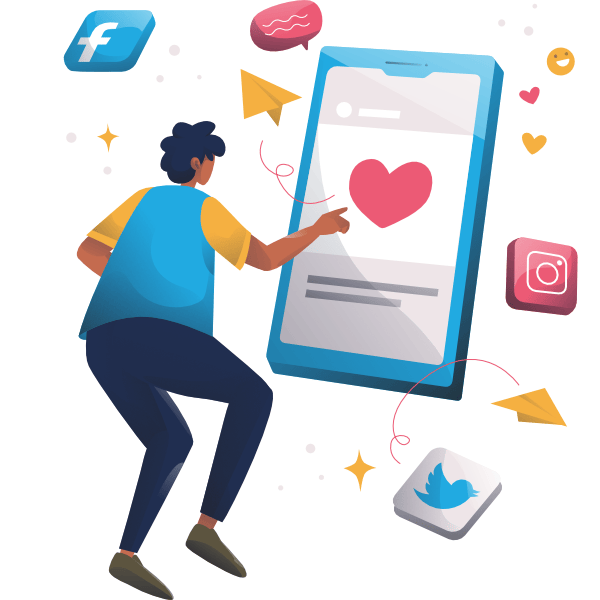 Professional photography services
A picture is worth 1000 words. Our product photography will help you create a competitive edge with stunning visuals that speak for themselves. Get one and boost your brand's appeal with our product photography service.
Get your photoshoot done with no surprises and know the cost beforehand. No hidden fees or bundles and see how much you're paying for each item.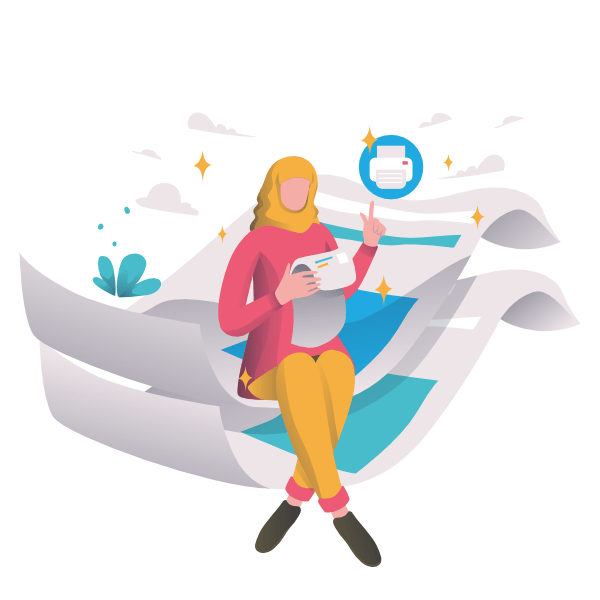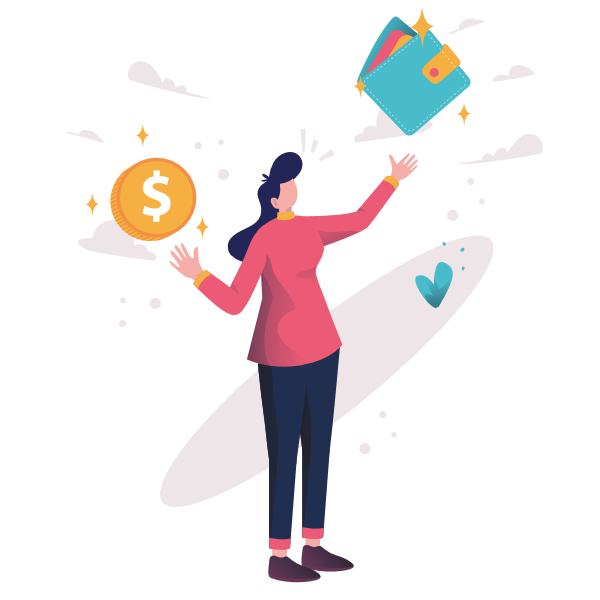 Get amazing photos without the high price tag.
From the large brands to small and startup business, our photography service provides high-quality images at a reasonable price. We offer various packages and options to suit every need.
Say hello to a brand new you.
We use beautiful photos to help companies capture their brand and tell their story.
Unsure of our capabilities? Check out some of our past projects and demos to see what we can deliver!
Clients we have worked with
Have been with Aimaai for the past 5 years. Matt's team is proficient in web development and constantly aware of the latest trends. Reliable and trust worthy. They not just provide solutions but also provide alternatives and advice.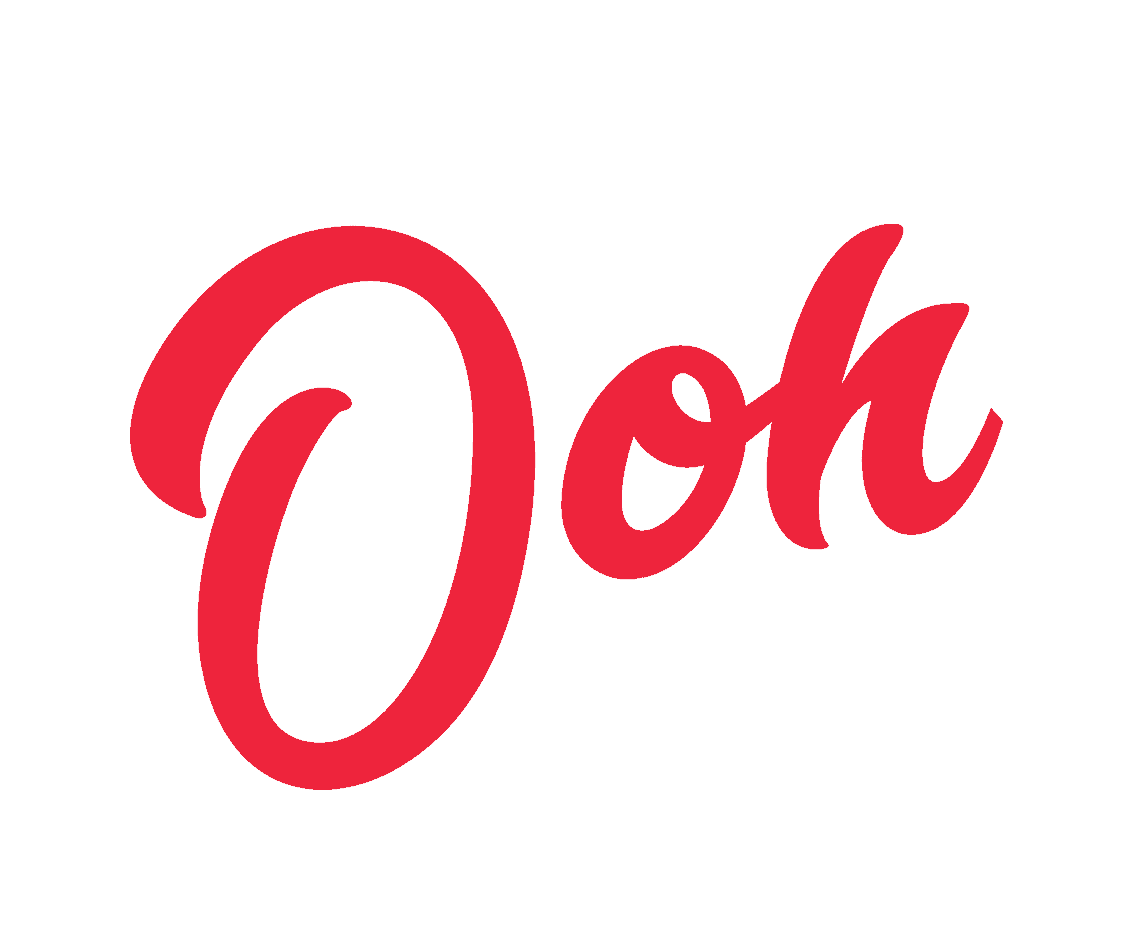 Did up my website with style and professionalism. Many of my friends and customers had told me they like my site. All thanks for Aimaai. Look for them if you need to revamp and/or host ur site.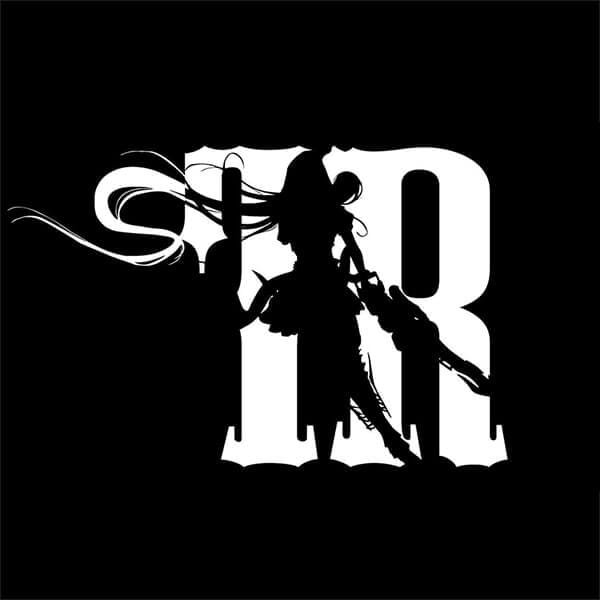 Thank you for everything. I know many in the company do not know much about Matt's contribution but I do and I will never forget them. Matt has many great ideas so he'll do fine as he embarked on the new journey as a boss in his own company.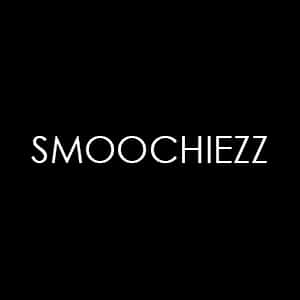 Matt did an excellent job for our website and marketplace profiles; he also guided us on how to progress and grow beyond our skill sets gradually; begin from simple application to sophisticated tools that we never heard of, everything sync together and helped us in completing more tasks with lesser time spent. Thank you!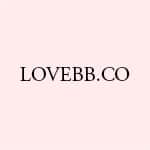 Very professional and helpful! Haoming took the time to explain the various segments patiently with clear understanding. Will recommend others to use their service!