The company name Aimaai is derived from the Chinese pronunciation 爱买. Which means "Love Shopping" in Chinese, and "Want or Don't Want" in Hokkien. This is how we express our passion to create websites that customers will love to buy from while we do not hard sell our services.
Although we offer very competitive rates, we also understand a budget should be spent wisely. In the end, it's up to you to decide if our services fit your needs at this stage in your business.
With over 7 years' experience in web development, we are the trusted web partner of multiple digital web agencies. It's too cliché to say we're the best. However, based on our quality, we are probably the most affordable team in Singapore!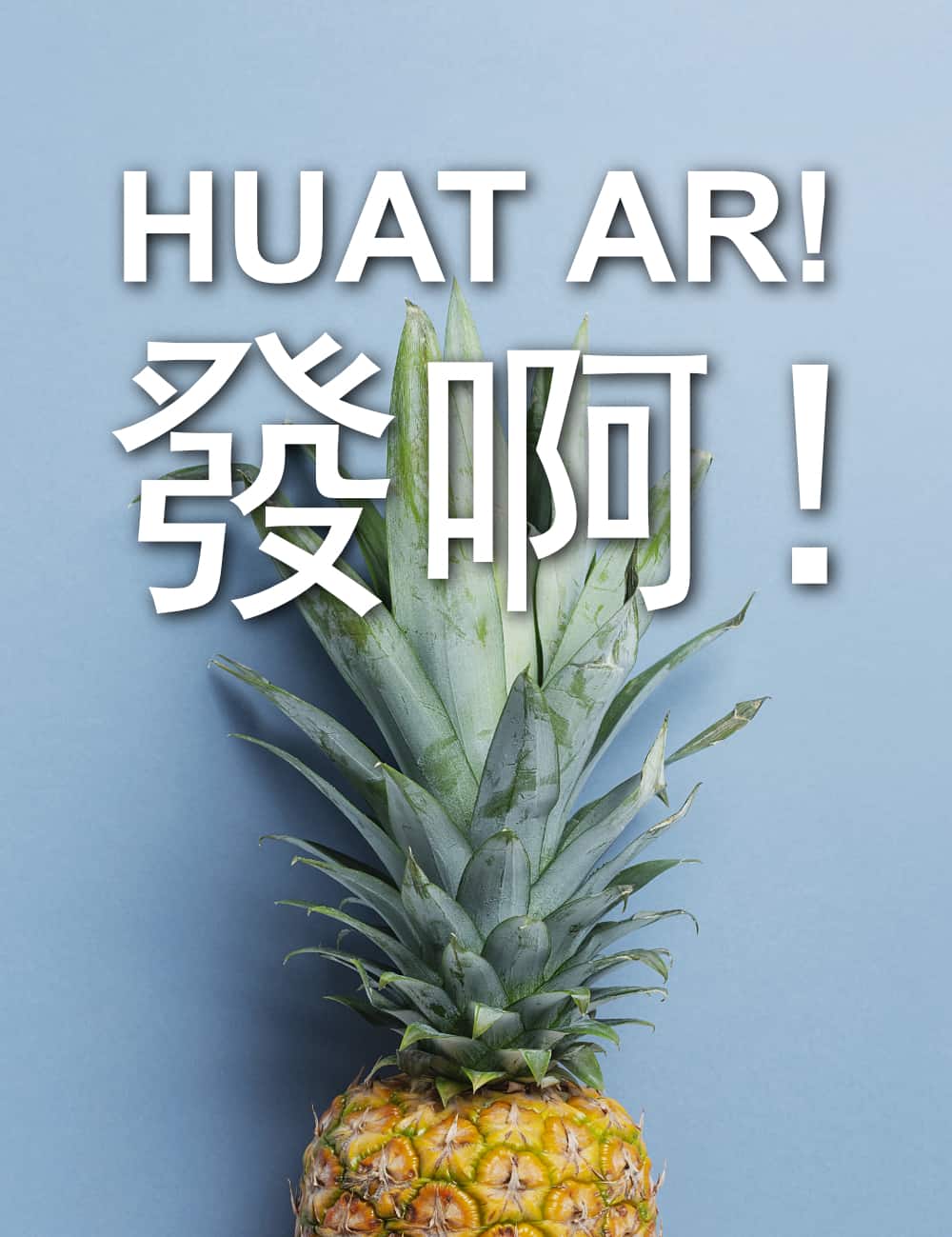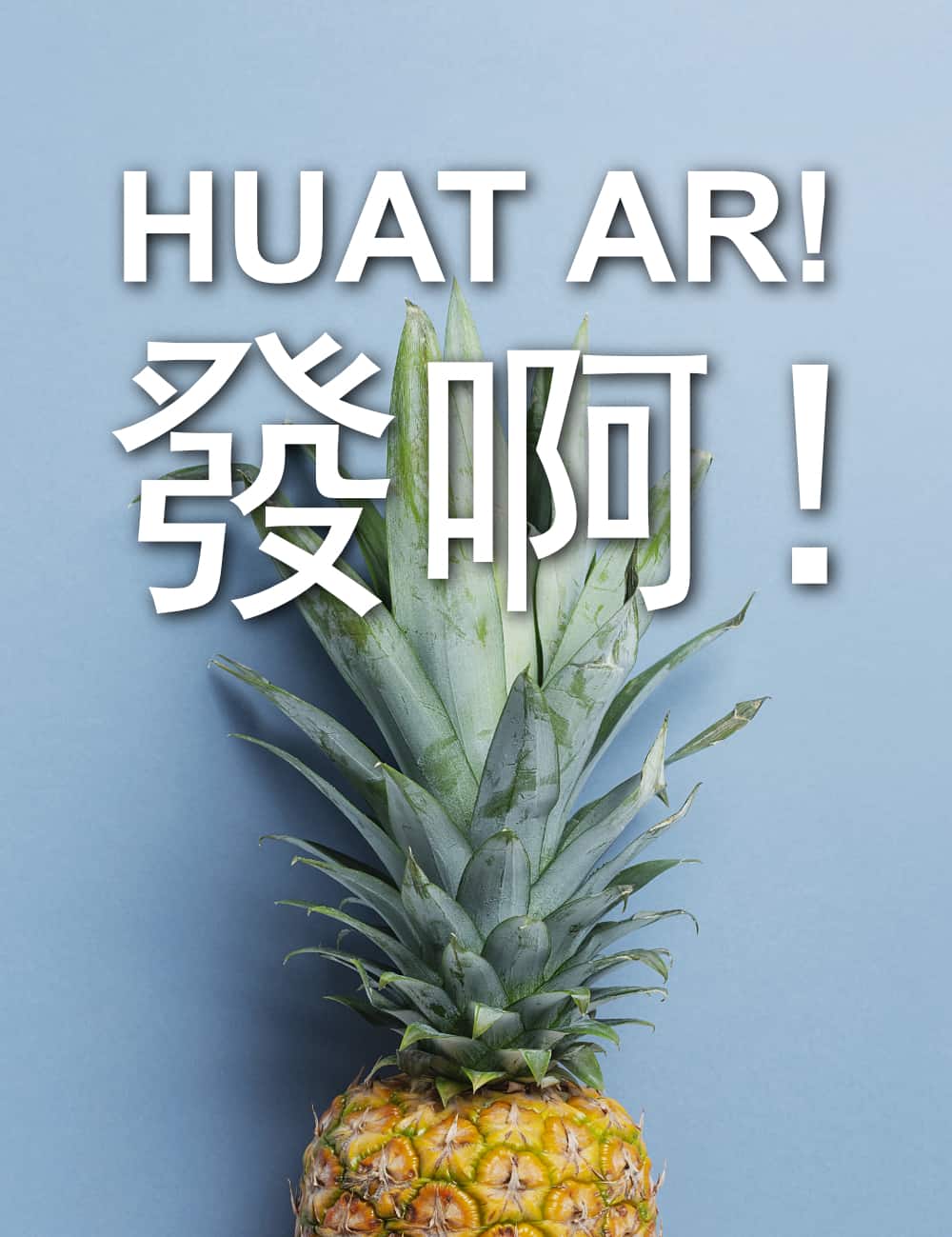 digital agencies have hired us as web development representatives
technologies tested to determine which one is best suited to your business needs
hours of studies and research to keep you up to date with the latest business trends in the digital industry
Our work process is fairly straightforward, and a 10-page templated website usually takes around 3 to 4 weeks to compete. This includes waiting time for reviews and feedback. Furthermore, we also provide a 1-hour training via Google Meet before handing over the website.
We work with both local and international agencies, delivering excellent web and graphic design services. We don't publicly display all of our portfolios online, but here are some of our best clients and demonstrations of what your website can accomplish!
Clients we have worked with
Have been with Aimaai for the past 5 years. Matt's team is proficient in web development and constantly aware of the latest trends. Reliable and trust worthy. They not just provide solutions but also provide alternatives and advice.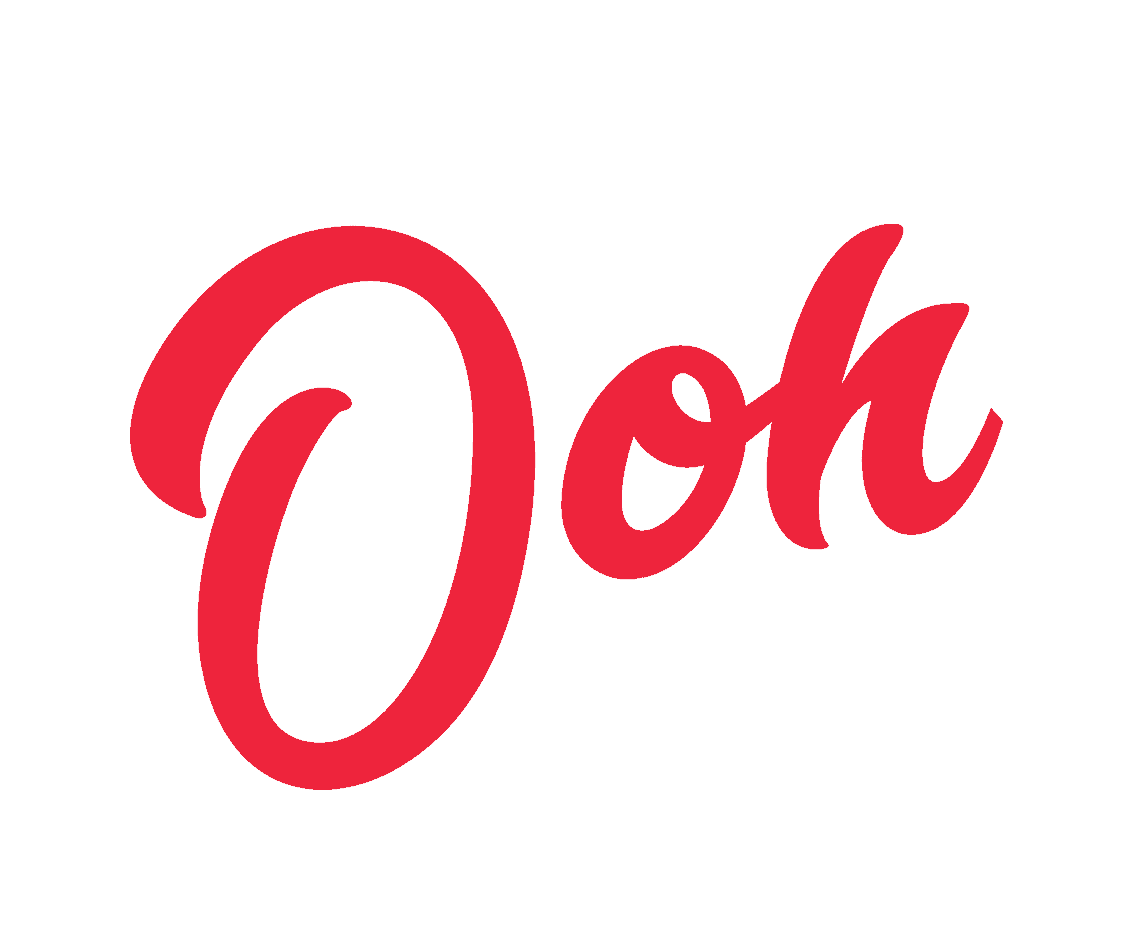 Did up my website with style and professionalism. Many of my friends and customers had told me they like my site. All thanks for Aimaai. Look for them if you need to revamp and/or host ur site.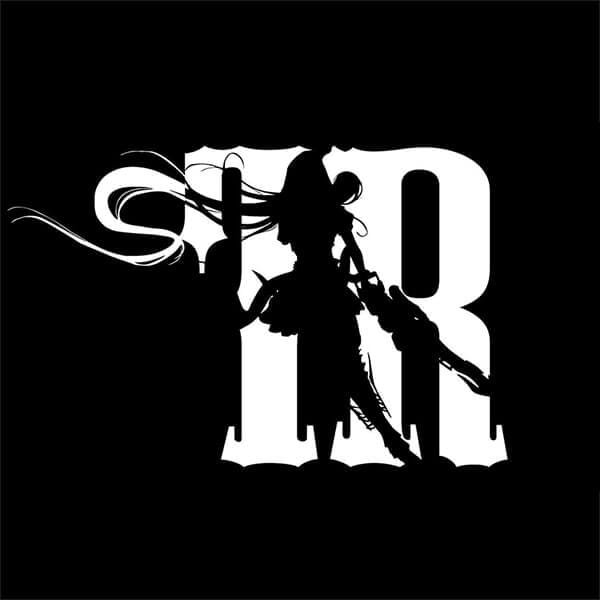 Thank you for everything. I know many in the company do not know much about Matt's contribution but I do and I will never forget them. Matt has many great ideas so he'll do fine as he embarked on the new journey as a boss in his own company.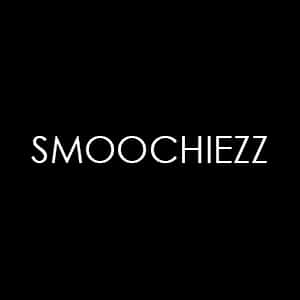 Matt did an excellent job for our website and marketplace profiles; he also guided us on how to progress and grow beyond our skill sets gradually; begin from simple application to sophisticated tools that we never heard of, everything sync together and helped us in completing more tasks with lesser time spent. Thank you!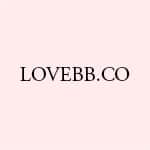 Very professional and helpful! Haoming took the time to explain the various segments patiently with clear understanding. Will recommend others to use their service!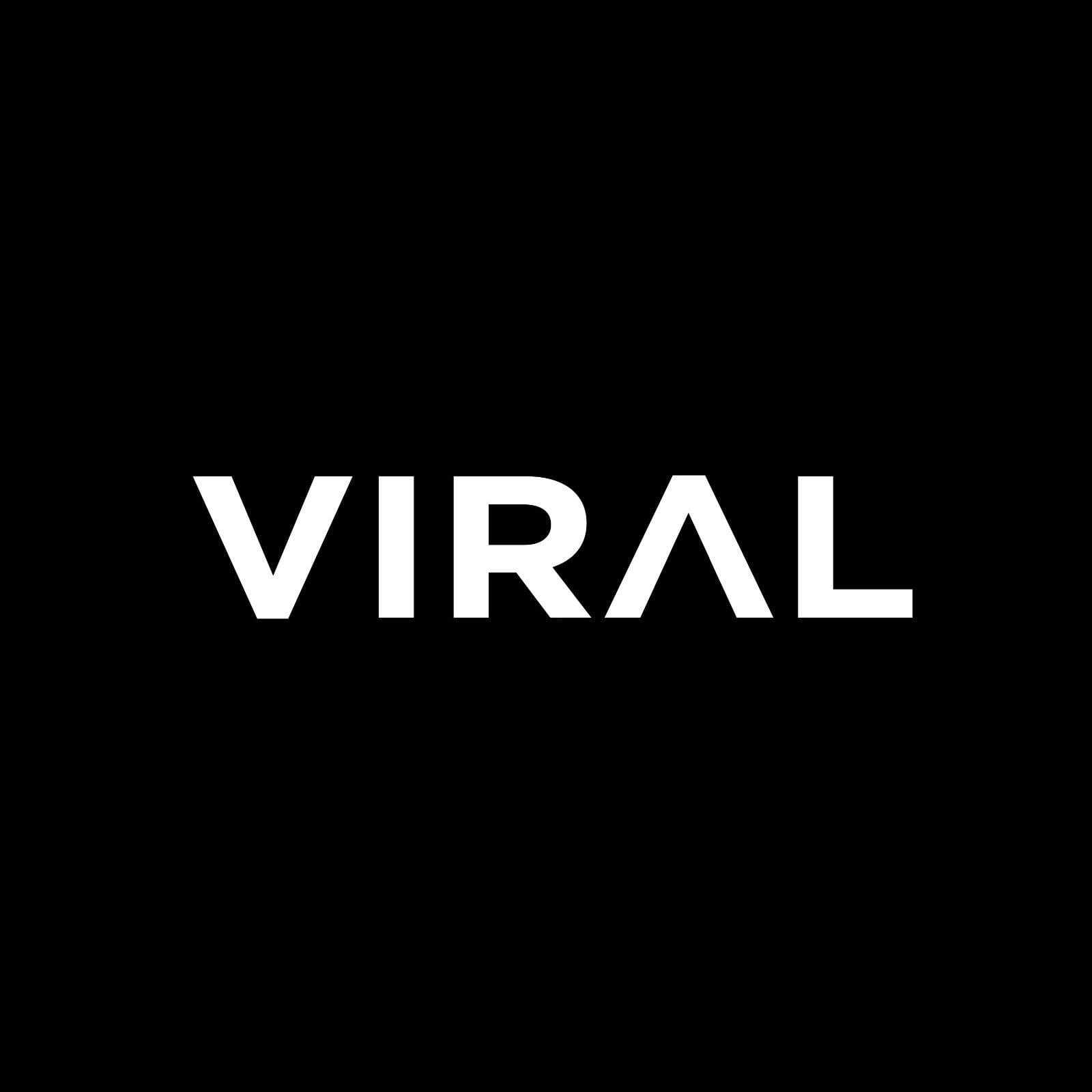 Start working with us today!
At Aimaai, we're a bunch of passionate designers and developers who live for our work, creating beautiful and powerful websites for small businesses. We want to build the best websites in the world. And we want to do it for you.