An IT and marketing firm that prioritizes your performance.
Aimaai is a friendly web design company in Singapore. We design websites and provide IT solutions and digital marketing services to small and medium-sized businesses.
We do the hard stuff for you
You cannot simply build a website; you must build it well. That is exactly what we do. We create websites that support your business goals while also being optimized to convert and maintain visitors.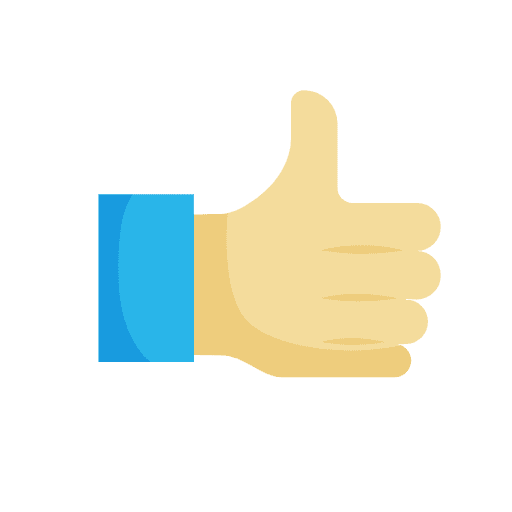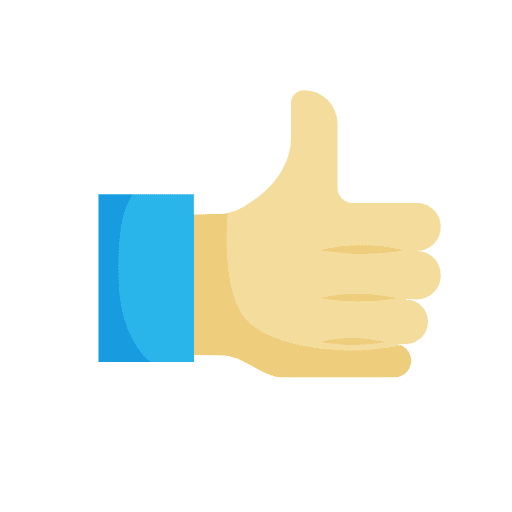 We integrate a CMS that makes it simple to build, update, and modify website content.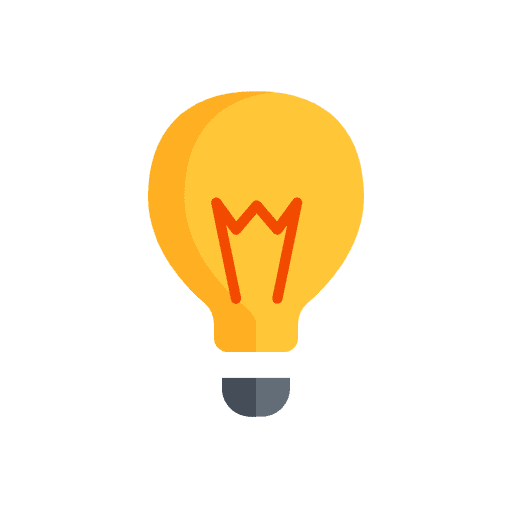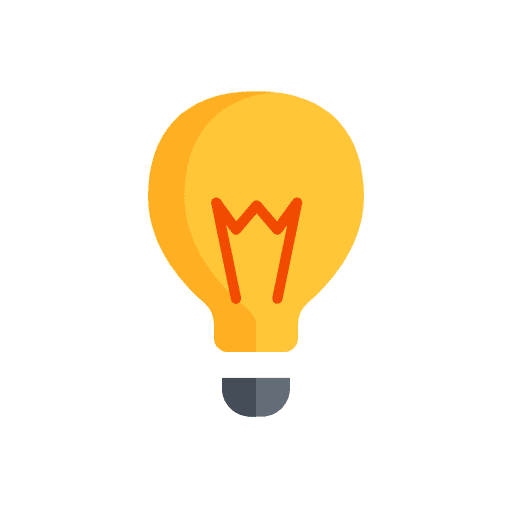 We provide guidance and recommendations to suit your business's needs.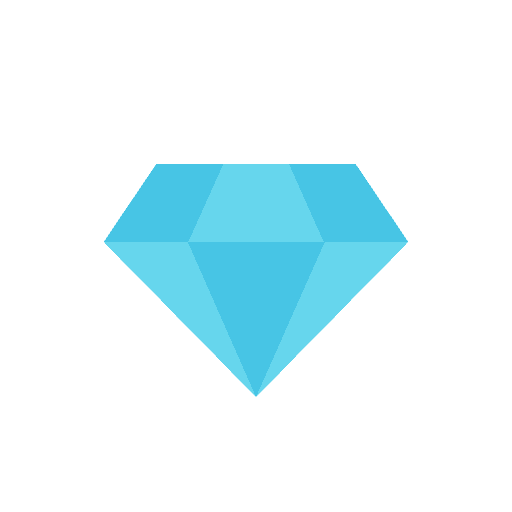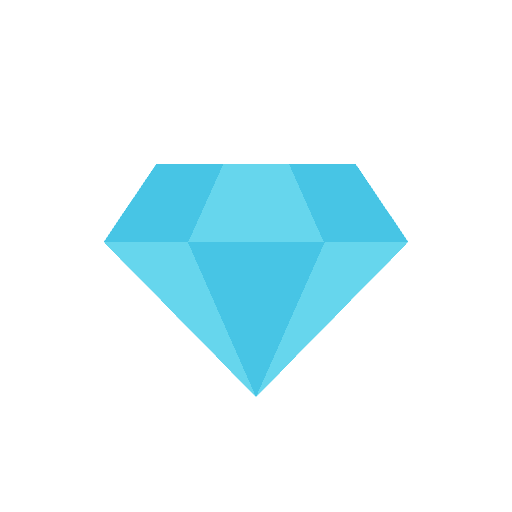 We keep your website up to date, sleek, and a good representation of your brand.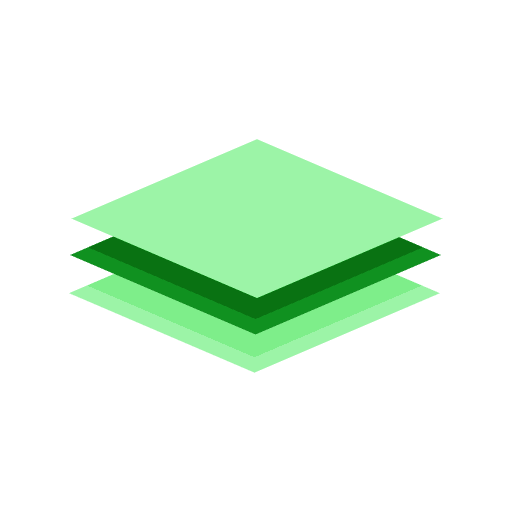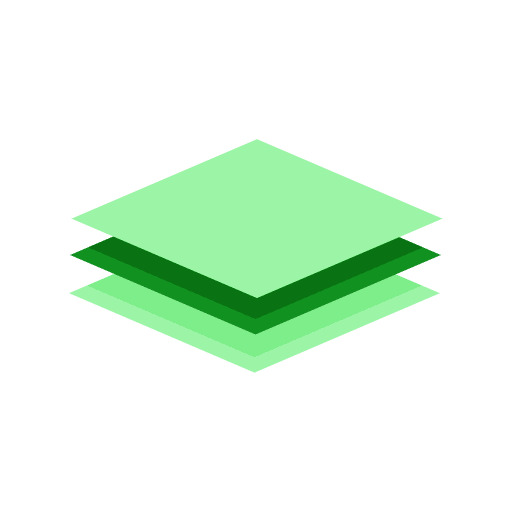 To optimize conversions, we prioritize user experience and a structured interface.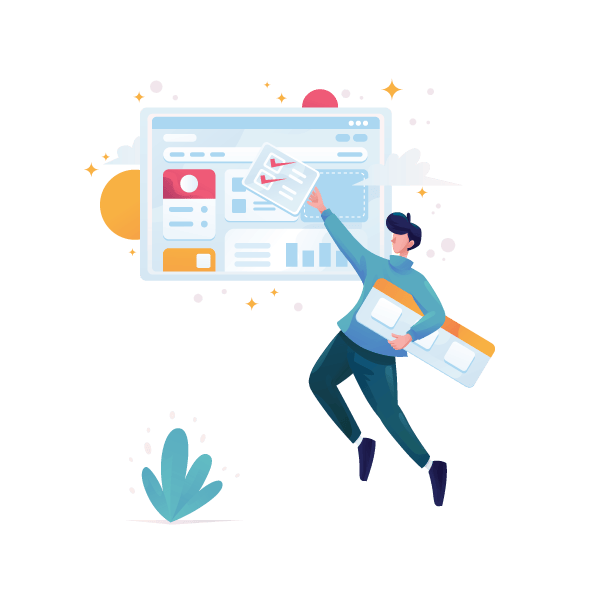 Web design & development services
Say goodbye to dull and outdated websites.
We create websites that maximize your company's ability. With our new, sensitive, and mobile-friendly designs, you will leave a lasting impression on your guests.
Performance marketing services
Experiment, test, and optimize.
Everything should be checked, from ad copy to keywords to landing pages and more. We conduct tests to assess the worth and efficacy of an advertising campaign in relation to its objectives. We will refine and enhance the success of your campaigns by using A/B testing.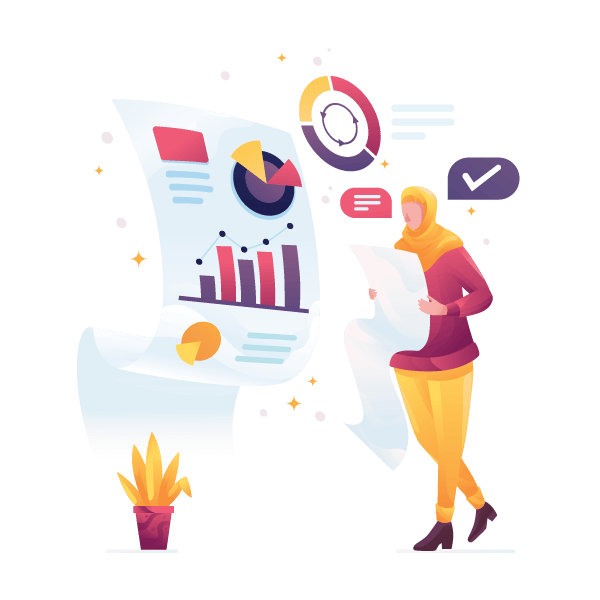 We ensure the safety and security of your website.
You've put in a lot of effort to develop your online presence. Now is the time to keep things that way. AimaaI web maintenance services include software upgrades, website uptime tracking, and routine health reviews.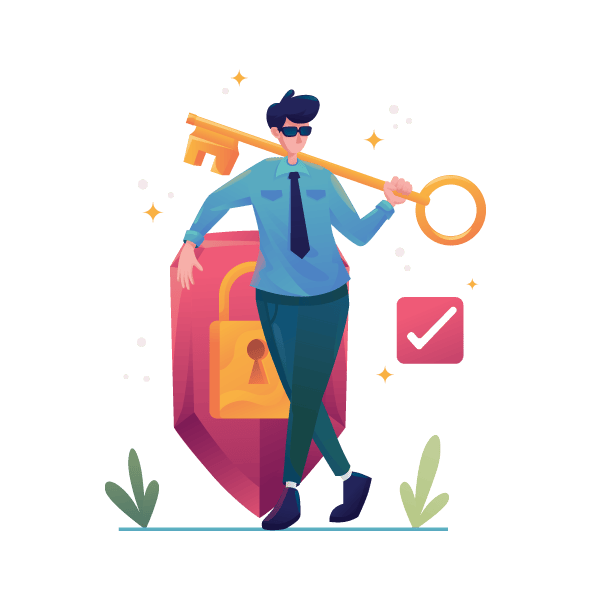 We work with both local and international agencies, delivering excellent web and graphic design services. We don't publicly display all of our portfolios online, but here are some of our best clients and demonstrations of what your website can accomplish!
Clients we have worked with
Have been with Aimaai for the past 5 years. Matt's team is proficient in web development and constantly aware of the latest trends. Reliable and trust worthy. They not just provide solutions but also provide alternatives and advice.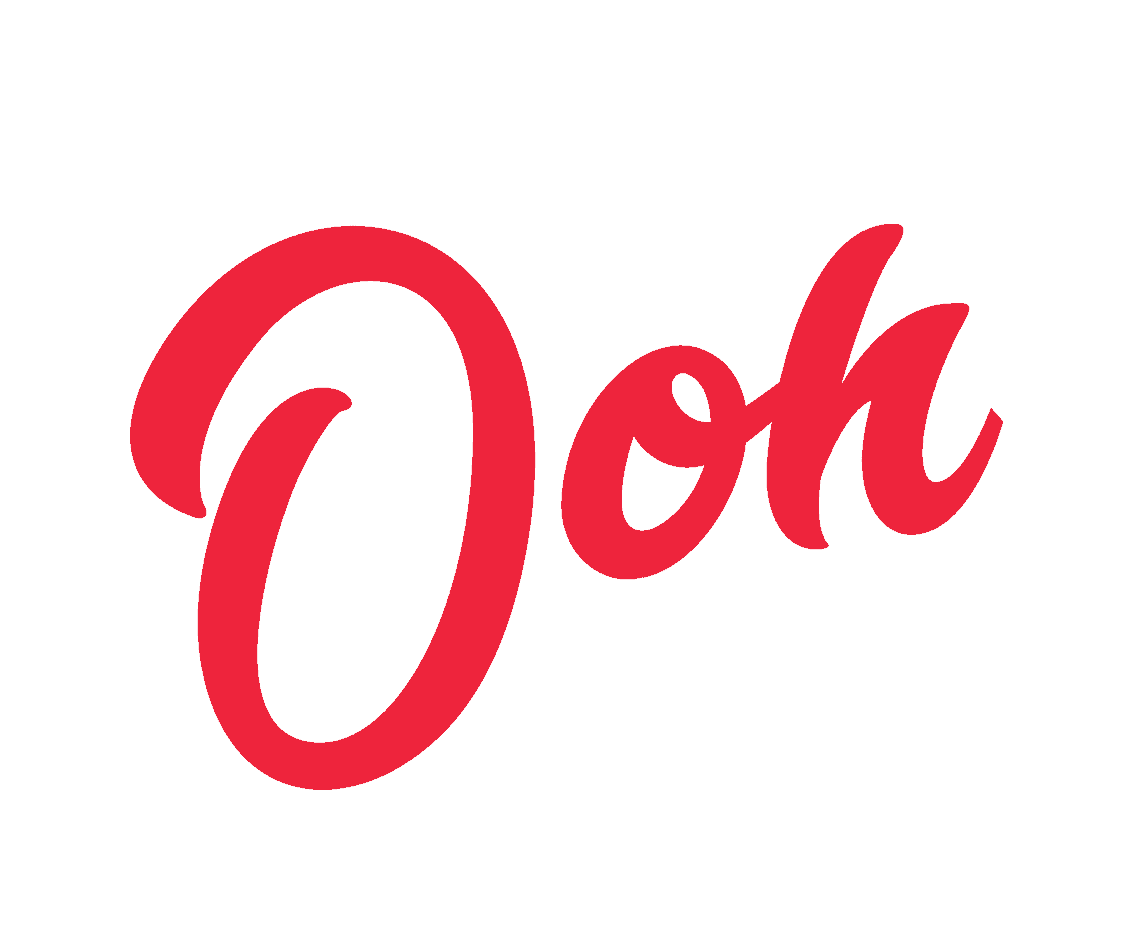 Did up my website with style and professionalism. Many of my friends and customers had told me they like my site. All thanks for Aimaai. Look for them if you need to revamp and/or host ur site.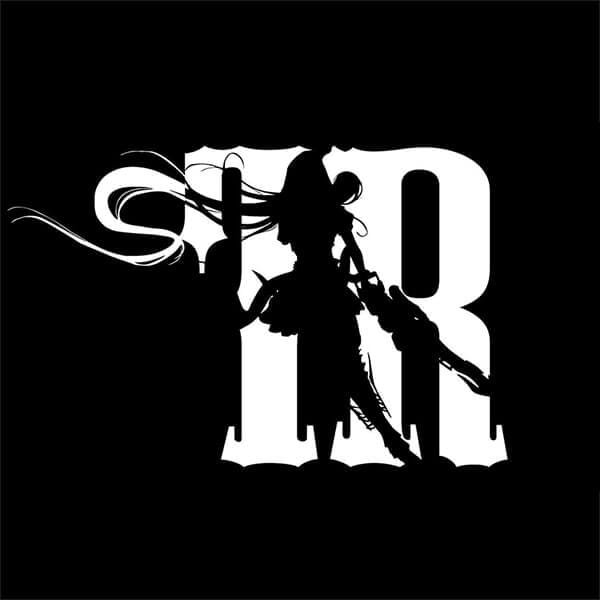 Thank you for everything. I know many in the company do not know much about Matt's contribution but I do and I will never forget them. Matt has many great ideas so he'll do fine as he embarked on the new journey as a boss in his own company.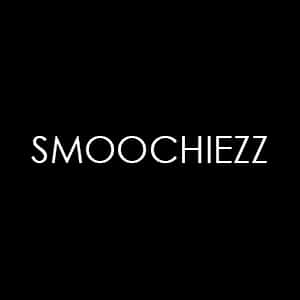 Matt did an excellent job for our website and marketplace profiles; he also guided us on how to progress and grow beyond our skill sets gradually; begin from simple application to sophisticated tools that we never heard of, everything sync together and helped us in completing more tasks with lesser time spent. Thank you!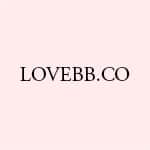 Very professional and helpful! Haoming took the time to explain the various segments patiently with clear understanding. Will recommend others to use their service!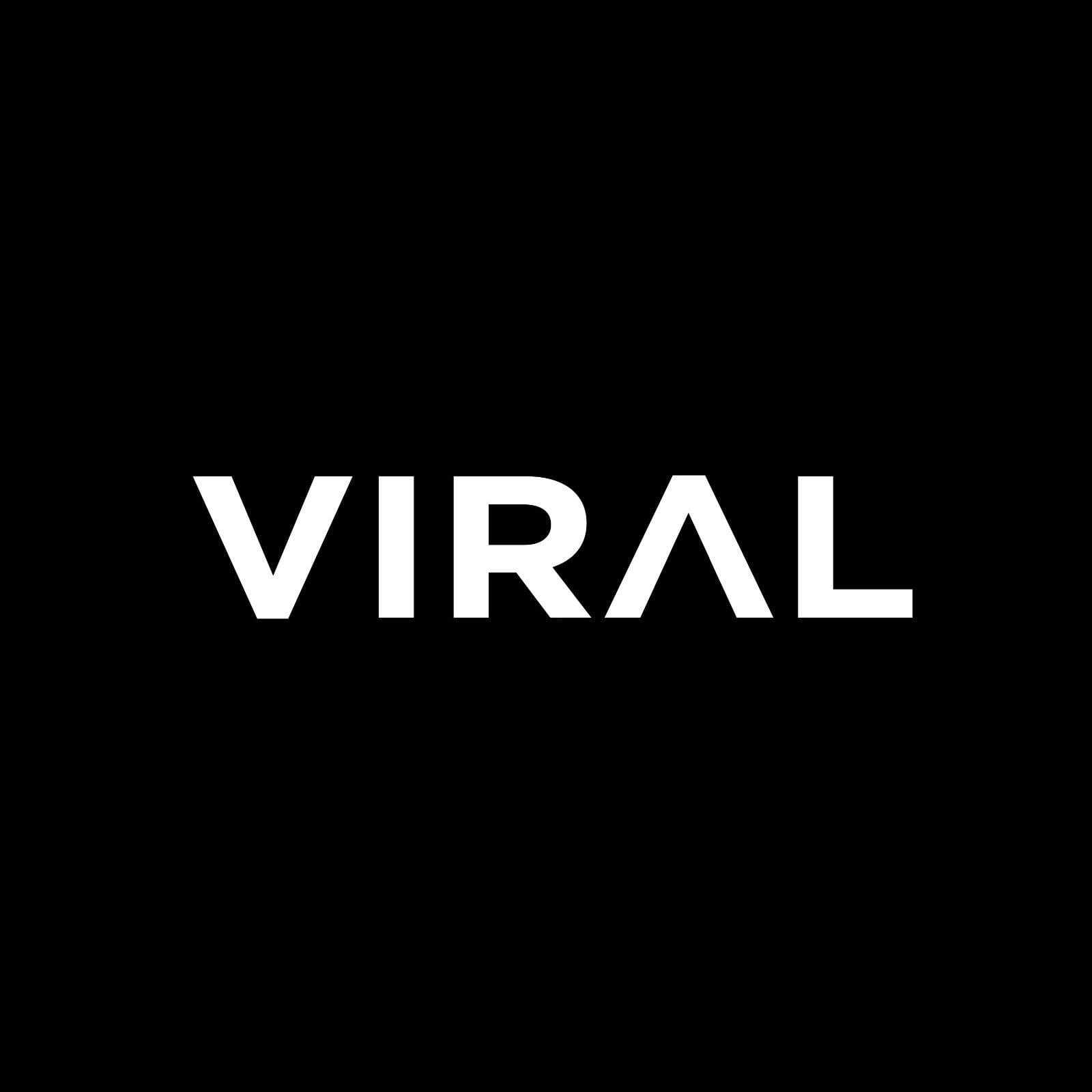 Start working with us today!
At Aimaai, we're a bunch of passionate designers and developers who live for our work, creating beautiful and powerful websites for small businesses. We want to build the best websites in the world. And we want to do it for you.