An IT and marketing firm that prioritizes your performance.
Aimaai is a friendly web design company in Singapore. We design websites and provide IT and digital marketing services to small and medium-sized businesses.
We do the hard stuff for you
You cannot simply build a website; you must build it well. That is exactly what we do. We create websites that support your business goals while also being optimized to convert and maintain visitors.
We integrate a CMS that makes it simple to build, update, and modify website content.
We provide guidance and recommendations to suit your business's needs.
We keep your website up to date, sleek, and a good representation of your brand.
To optimize conversions, we prioritize user experience and a structured interface.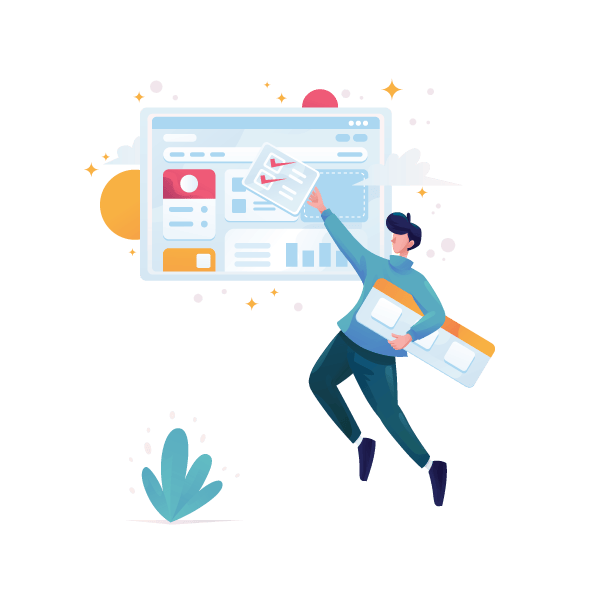 Web design & development services
Say goodbye to dull and outdated websites.
We create websites that maximize your company's ability. With our new, sensitive, and mobile-friendly designs, you will leave a lasting impression on your guests.
We increase your visibility in search engines.
We collaborate with you to customize your websites for the top search engines. Optimizing the website improves the keyword rating and guarantees that customers find it during their internet search.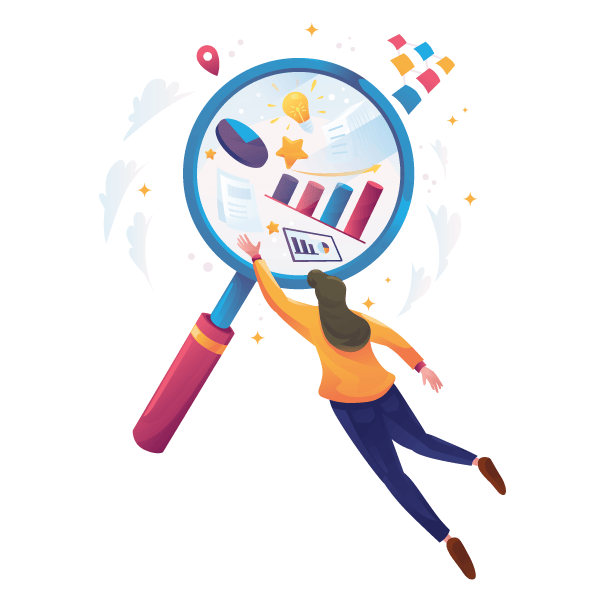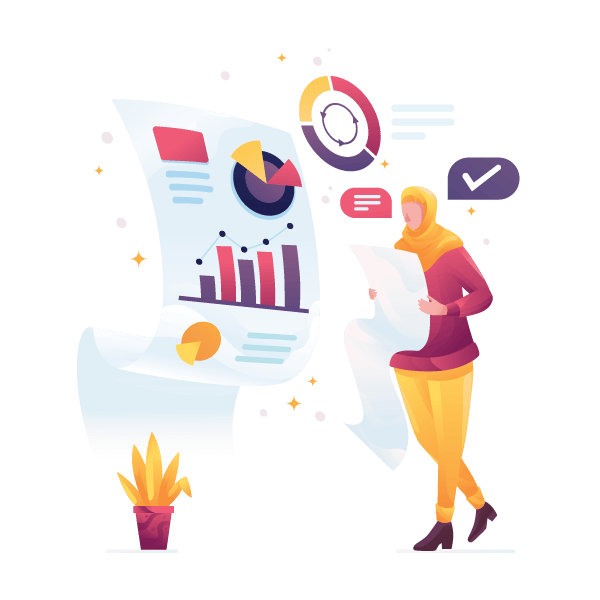 Performance marketing services
Experiment, test, and optimize.
Everything should be checked, from ad copy to keywords to landing pages and more. We conduct tests to assess the worth and efficacy of an advertising campaign in relation to its objectives. We will refine and enhance the success of your campaigns by using A/B testing.
We ensure the safety and security of your website.
You've put in a lot of effort to develop your online presence. Now is the time to keep things that way. AimaaI web maintenance services include software upgrades, website uptime tracking, and routine health reviews.