Aimaai will assist you in creating a stunning website.
A great website design does more than just look fine. It must be functional, engaging, and, above all, efficient. We design websites that are functional for you.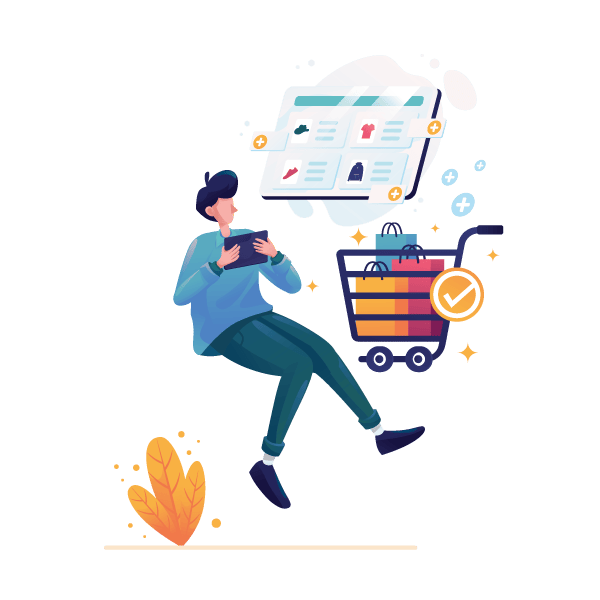 Improve User Experience to Increase Conversions
To promote conversions, your website must act as an effective salesperson by telling a compelling product tale. With well-designed page templates, buttons, and calls-to-action (CTA) buttons, our web designers can make your copy easy to read and turn more visitors into customers. We will also work with you to develop successful landing pages..

Say goodbye to drab and out-of-date websites.
We've spent the last few years assisting our clients in developing entertaining, professional, and eye-catching websites. Allow us to assist you in doing the same!
Dynamic design & plugin integrations
Custom website design and development services.
Depending on the needs of the business, group, or organization, we provide custom website design and development services. Our primary area of expertise for WordPress is dynamic page customization and custom plugin integration.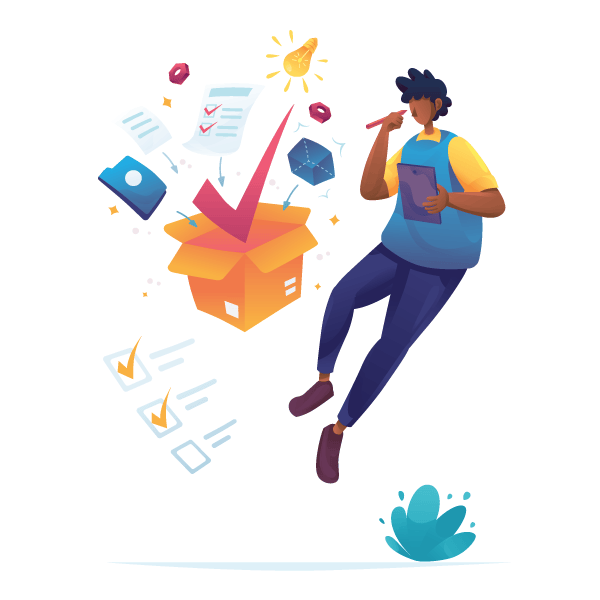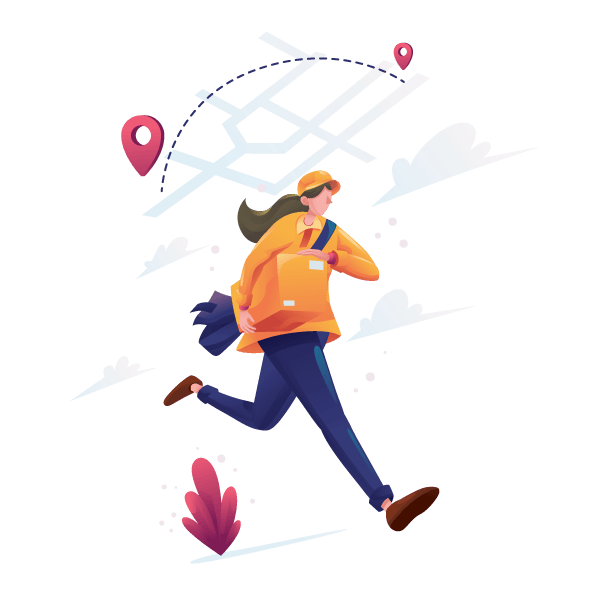 Local experts, world-class quality.
Because all of our web developers and digital marketing experts are based in Singapore, there is no time difference and no language barrier to contend with.
Repair your website for a reasonable fee.
We have extensive experience in resolving common WordPress bugs. We will assist you if you are experiencing slow loading times, site crashes, malfunctioning themes, or any other problem, no matter how minor.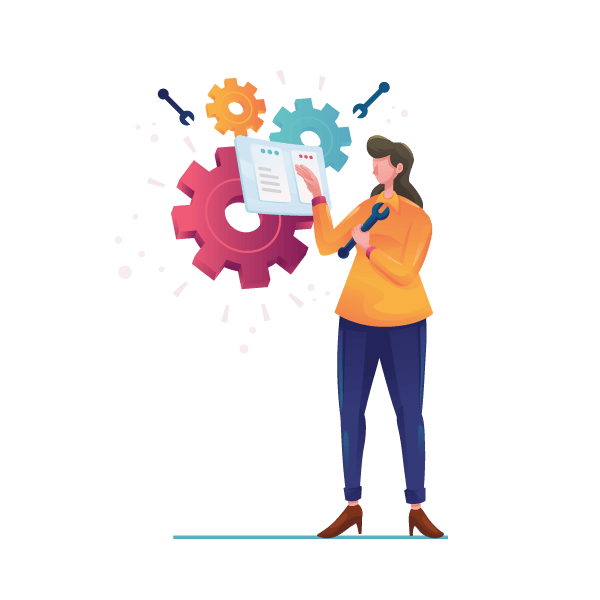 Our consulting services will assist you in getting started with an affordable web design solution that meets both your business goals and your budget. Allow us to assist you in increasing your online earnings by creating a website that is as special as your company – something that is rapidly becoming an integral component of any effective business strategy.